.
THE BODY IS A WINDOW is an ongoing photography project.
It aims t It aims to think about circumstances wich brings our body and state of mind in a situation, to question not only ourself, but also getting a sensibility for others with their hopes, needs and also in a wider perception. It invites to realize hidden racial behavour and unjustice in erveryday life. The body is not only to understand as a figure, but also as a space, a room, an object. For all these things and each of it are telling their own story.

.
.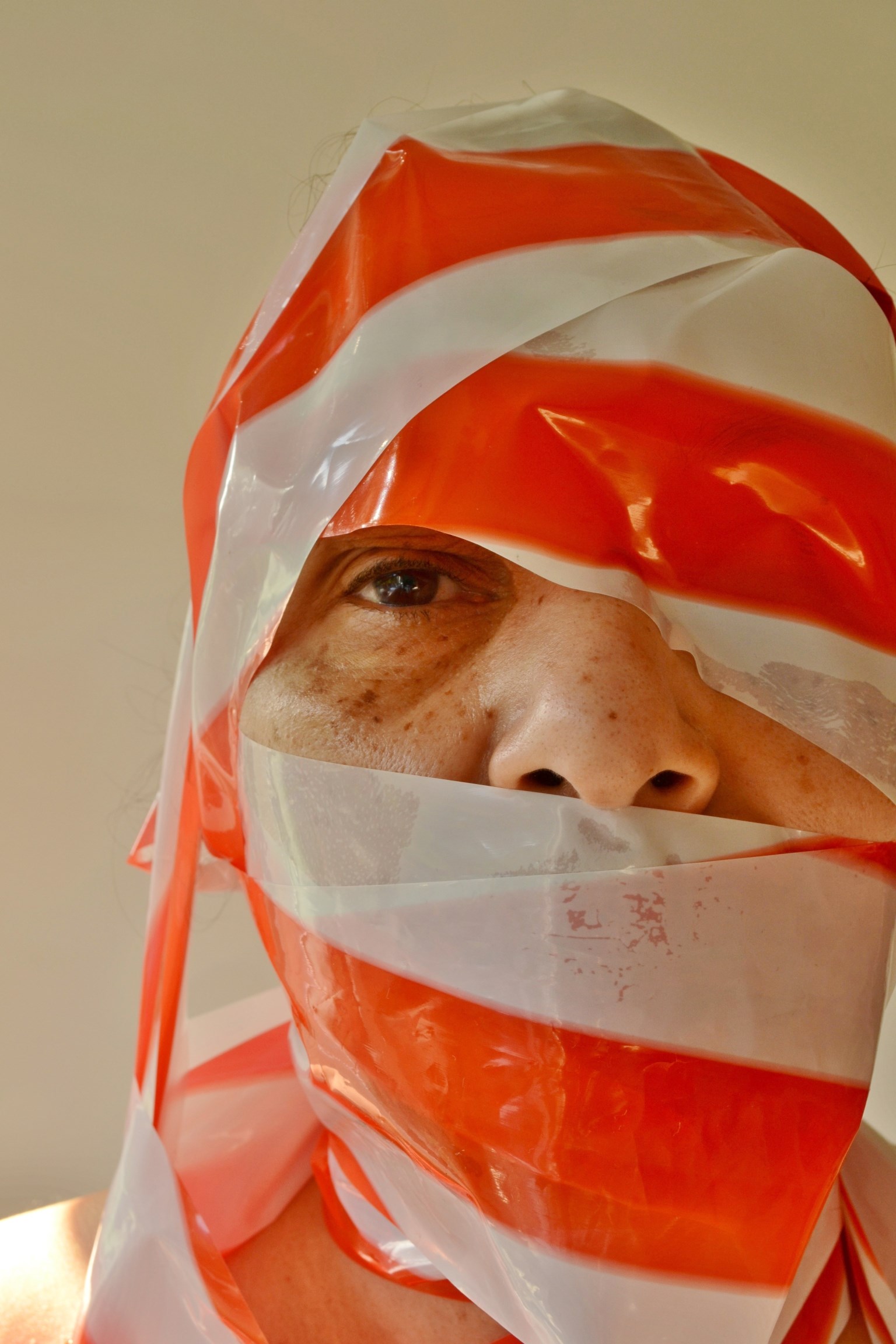 The photoproject started in 2014. A first selection was shown in Gallery KONRAD MÖNTER, Gallery #23 in Germany and IWAYA COMMUNITY ART FESTIVAL, Lagos, Nigeria.
.
.
.
.
.
.
Potography, Series, size 50 x 75 cm.

.
.
.
.
.